Airport Ground
Support Equipment
OEM
&
Premium
Replacement Parts
Tandem GSE Registered User Benefits
Registering enables you access to:
Pricing & Online Ordering
Expedited Checkout
Product Change Notifications
Order History
Order Tracking
Easy Reordering
We Have The Parts You Need, From A-Z
Reliable Ground Support Equipment Parts Reduce Down Time and Increase Efficiency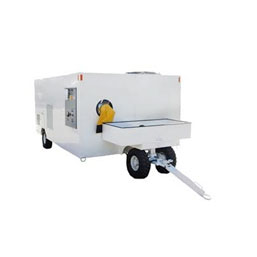 Air Conditioning Unit Parts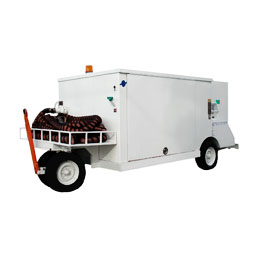 Airstart Parts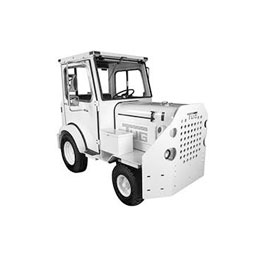 Baggage Tractor Parts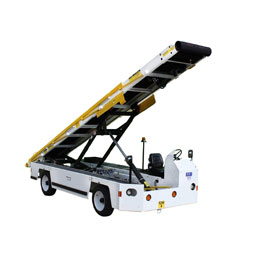 Belt Loader Parts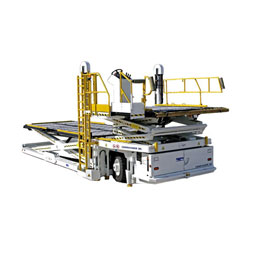 Cargo Loader Parts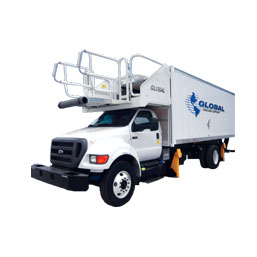 Catering Truck Parts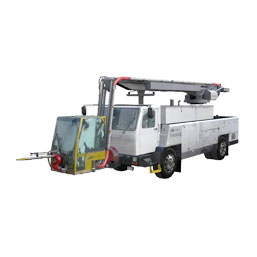 Deicer Parts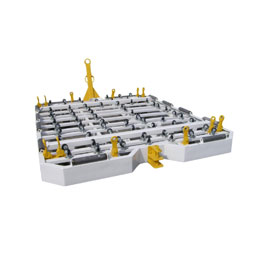 Dolly Parts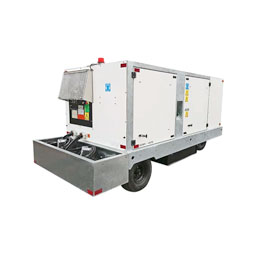 Ground Power Unit Parts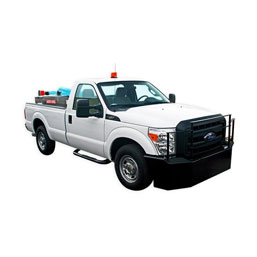 LAV Truck Parts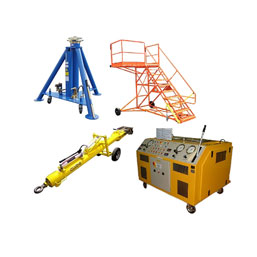 Miscellaneous Parts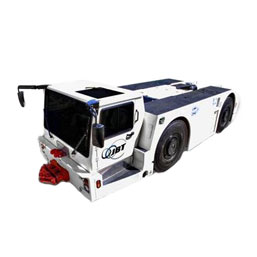 Pushback Tractor Parts
Global GSE Parts Supplier
Knowledge, Experience and Customer Support gives our customers the competitive edge.
Get the Tandem GSE advantage, and discover why we are the supplier of choice for OEM replacement and spare parts, for all your GSE needs.
Our customers include virtually every major airline and service companies world-wide, with representation in more than 8 locations.
What Our Customers Are Saying
True professionals, very helpful and dedicated staff. Tandem GSE has provided us with airport ground support equipment parts and extensive repairs over the past 10 years!
Airport Ground Support Equipment For Sale and For Lease
Purchase or Lease New, Used, or Refurbished Airport Ground Support Equipment Through AirportRampEquipment.com
View Equipment